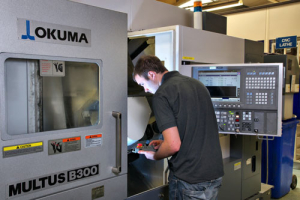 High precision and highly automated CNC Turning service
At Smithstown UK, we offer a high precision, highly automated CNC Turning service to companies throughout the UK and worldwide. We provide precision turned parts to a wide range of customers in industries such as
We can handle a wide range to materials from tool steels or medical stainless steels to aluminium or medical plastics.
Smithstown UK have invested heavily in multi axis MoriSeiki Turn/Mill machining centres and Citizen Swizz Lathes. These allow us to offer our customers high precision parts with a high degree of automation, which result in reduced setup and labour costs. We have also invested in Studer OD/ID Grinding machines and Agathon Centreless grinders for high accuracy grinding of hardened steels
Our quality systems offer full product validation where necessary. We can offer a total precision turned parts/ CNC turning solution that meets your needs. With an in-house design team we can offer guidance from design to prototype to fully validated production run. We can cater for all requirements of machined components and CNC turning needs throughout England and the UK.
High automation = Low labour cost,  ….'Lights out manufacturing'
Our Citizen L20E LX Swiss Lathe can produce thousands of high quality, high precision turned parts during each shift. The Boss bar feeder ensures that the machine is fed with raw material at all times, thereby increasing production efficiency reducing labour overheads. The L20E LX has a maximum part diameter of 20mm Ø and a max length of 80mm. The sub-spindle allows for cross machining (simultaneous machining separate operations on separate parts being fed through the machine). Our L20E LX is also configured with live driven tooling on a sub gang plate allowing very complex machining of in one setup on one machining station.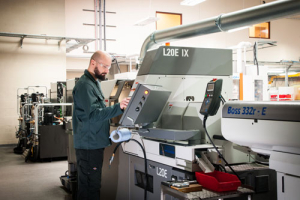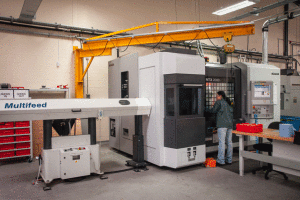 Precision Turned Parts – CNC Turning in our Multi Access Mill Turn Workcentres.
Our multi access Turn Mill workcentres allow us to offer our customers high precision parts with a high degree of automation resulting in  reduced setup and labour costs.
We offer a total precison turned parts / CNC Turning solution to meet your needs.