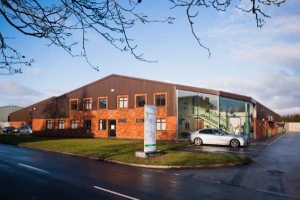 Smithstown Light Engineering was founded 1974 and have been manufacturing in Shannon since then. Starting out with a workforce of 4 skilled toolmakers Smithstown built steadily over the years up to a current workforce of over 90 skilled workers. In 1984 Smithstown entered a partnership with Molex further strengthening our position servicing the electronics industry. At that time our primary products were plastic injection moulds typically used for complex electrical connectors. We also manufactured high precision production tooling, jigs and fixtures.
In the early nineties Smithstown began to move towards specialising in Medical Device manufacturing. Our strong background in developing high quality products stood us well and we moved to develop the quality systems to support this new focus. In 1993 we implemented ISO9001 quality standard for our Quality Management System. Since then we have invested heavily in machinery, technology and in our staff and have become a premium supplier in the medical devices sector. In 2006 we implemented ISO13485 for Medical Devices to further strengthen our Quality Management System (QMS).
In 2006 Smithstown returned to 100% Irish ownership when Molex accepted an offer from Smithstown for their share in the company and since then we have further underlined our commitment to continuously improving our QMS by implementing ISO14001 Environmental standard.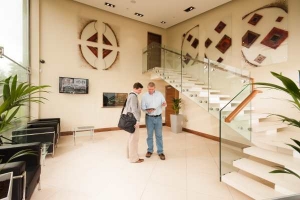 In 2013, in order to allow for future growth of the company, we extended our floor space by building on a 14,000 sq foot extension. We have also continued to invest in technology by adding several new machining resources. Please click on our facilities and equipment page for more information on our capabilities.